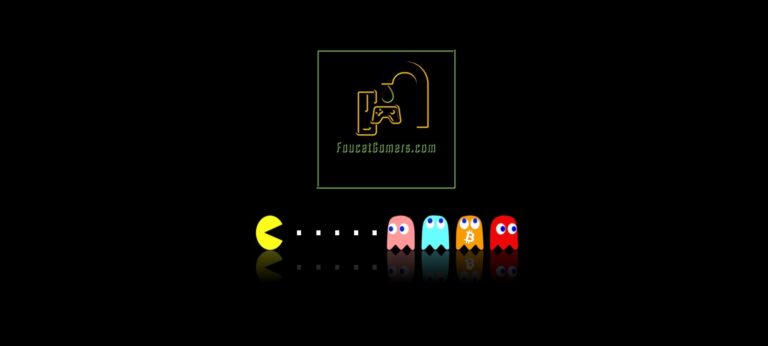 Our Story
Founded in 2019, FaucetGamers was created to be a different form of earning site than the norm. Most earning sites out there are profit first and not user first. Site creator Mr. Brightside became unhappy with the crypto earning options out there. Many crypto earning sites were unreliable, loaded with ads / adult content, had low rates of pay, and were simply boring. With insight from years of experience as an earner, tutorial creator, and trusted mod at Cointiply.com, FaucetGamers was born as a more personal, profitable, fun family friendly alternative to earn and learn about cryptocurrency.
Since our Beta Launch in May 2020, we have attracted over 15,000 users and paid out more than $50,000. We are well trusted in the crypto community as noted by our great reviews on TrustPilot and Beer Money Forum. We have also launched in July 2021 a unique passive earning game called Crypto Pirates that has been widely popular.
Our Team
Based in the United States, our company is a registered LLC in the state of Pennsylvania. Our team includes:
FaucetGamers chief admin and developer, Mr. Brightside, trusted head moderator and support leader, Shoan, marketing and site guidance advisor, Rocabit. Our team has many years of experience in website design, development, and management. Together we have spent years evaluating various crypto sites, earning sites, and other advertising companies. Our community members are part of our team as well. We often have polls and incorporate user feedback in our site development.