Summary
1. Payment: Site pays in BitCoin or DOGE, but your coin earnings are pegged to the USD. 100 coins is worth $0.01. When BitCoin is less than $10,000 per BitCoin, each coin earned on the site is more than 1 Satoshi.
2. Faucet: Highest paying hourly Faucet for people in Tier 1 countries: USA, UK, Germany, Australia, Canada, etc. Plus, a progressive jackpot and daily loyalty boosts (screenshot 1). Average hourly claim for me is about 100 satoshis worth.
3. Games: The site plans to feature a P2P real time strategy 3D base building game that is currently under construction (screen 2). Almost like a game, users earn Cointipoints (screen 3), which can be used to purchase pods that contain various items to get reward boosts. There is also a multiplier game to multiply earnings with a house advantage. Also, users can play browser games to earn coins.
4. Other Earning: Site has many of the common offerwalls that have surveys, videos, and various tasks to earns (screenshot 4). There is also an internal site operated PTC section, 5% yearly interest, and 10% referral earnings on offerwalls / 25% on faucet claims.

Screenshots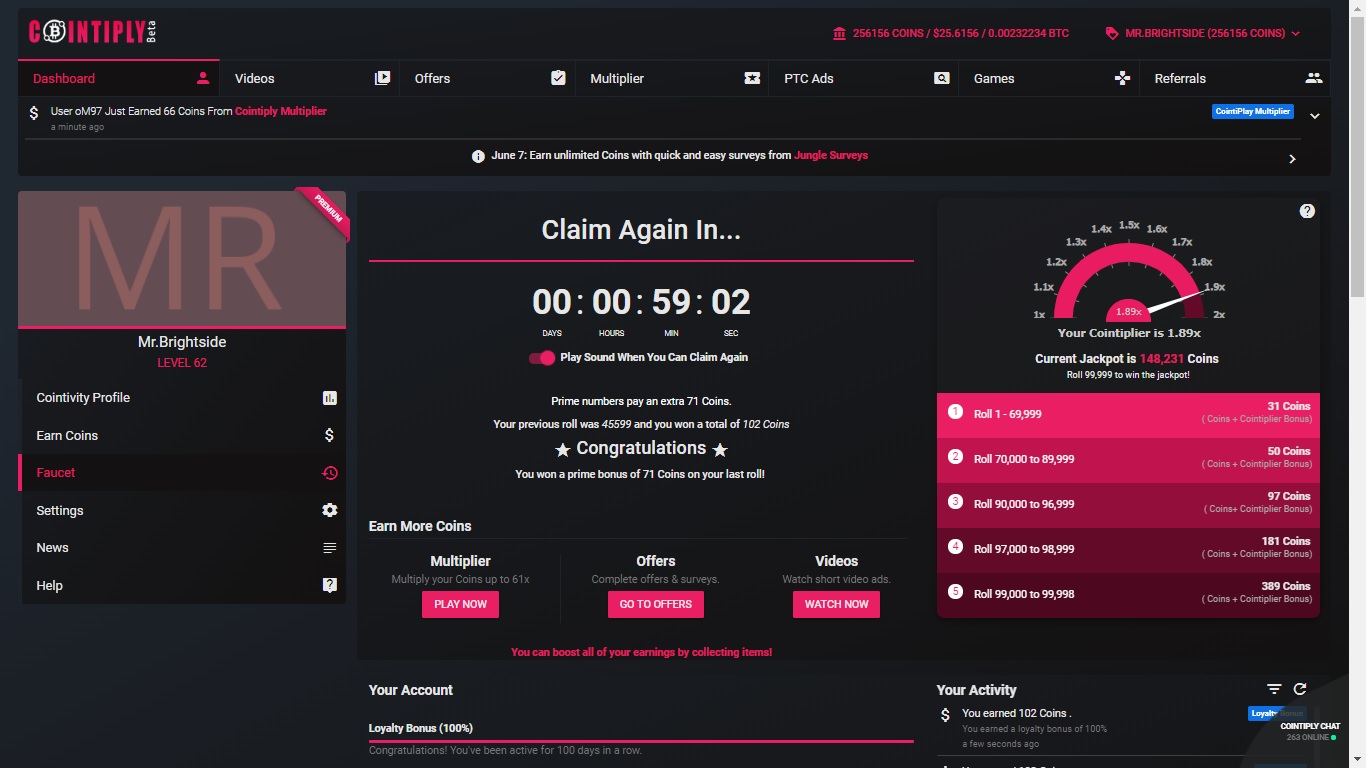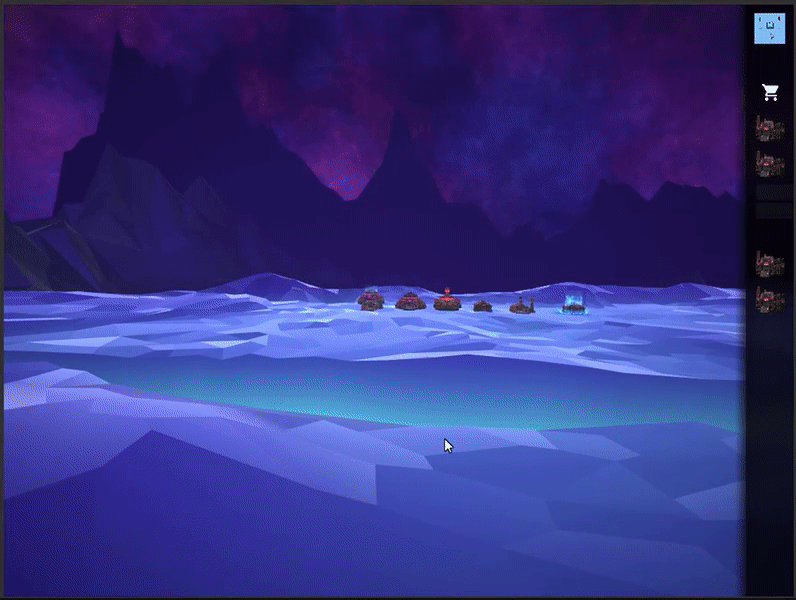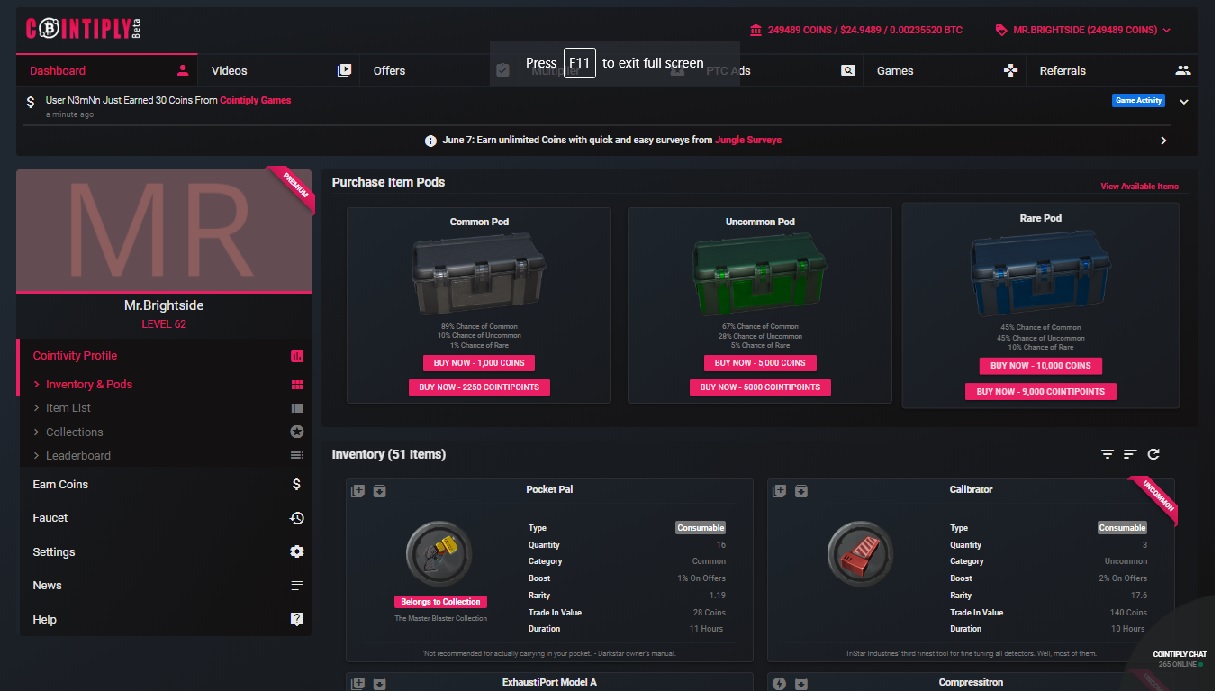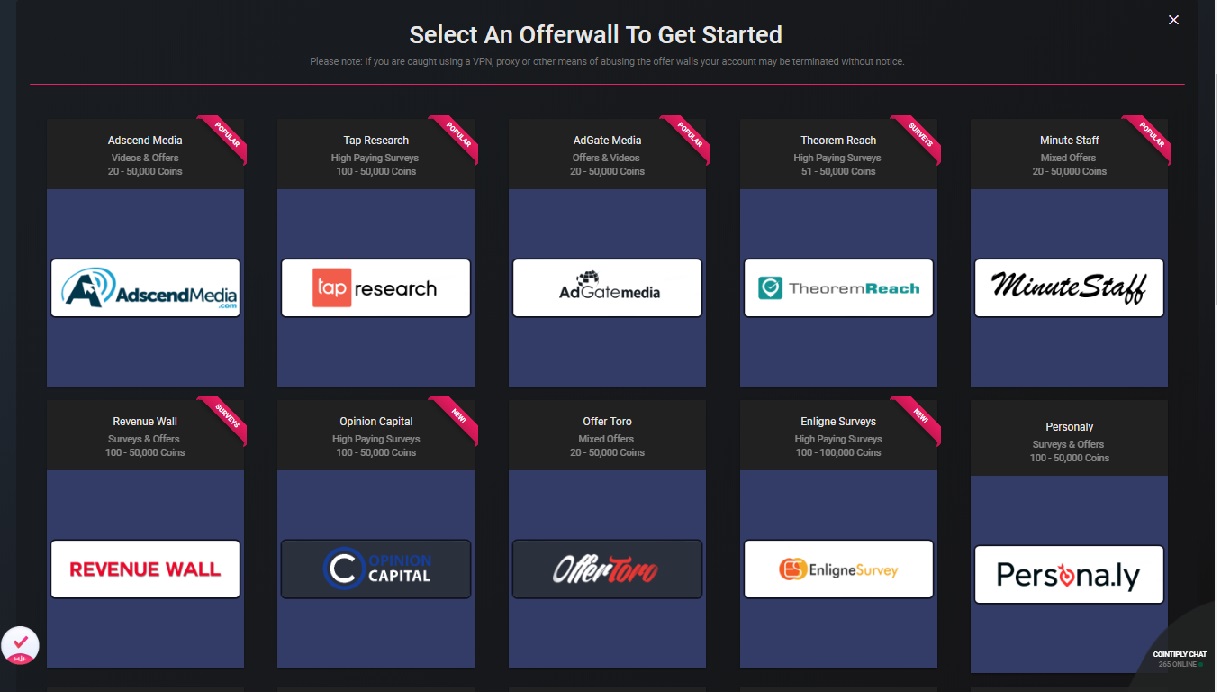 ---
---
User Reviews
Total page review
A very good earning sites everyone should try.
Cointiply earn money
Earn money cointiply its a best EARNING site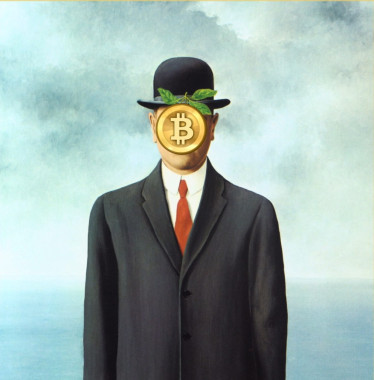 amazing
I've been on here for quite some time now and you can earn $5 worth of Bitcoin in just ancoupek of days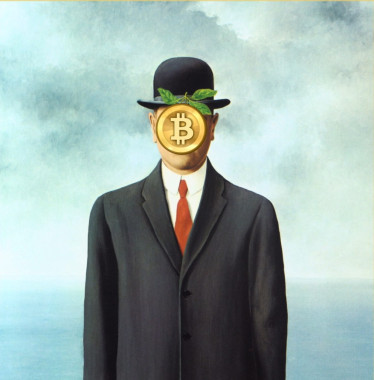 موقع صادق وممتازللكسب
انه موقع يسحق التجربه فيه الكسب والتعرف علي الناس من خلال المحادثات المباشره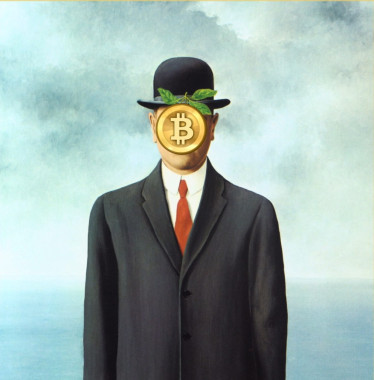 More than worth visiting
When I first SAW/Was visiting this site I was highly surprised. It seems they have everything in place. The site has many ways to earn coins. It is definitely worth visiting. Enjoy!!!!