Summary
1. Payment: Site pays in BitCoin or DOGE, but your coin earnings are pegged to the USD. 100 coins is worth $0.01. When BitCoin is less than $10,000 per BitCoin, each coin earned on the site is more than 1 Satoshi.
2. Faucet: Highest paying hourly Faucet for people in Tier 1 countries: USA, UK, Germany, Australia, Canada, etc. Plus, a progressive jackpot and daily loyalty boosts (screenshot 1). Average hourly claim for me is about 100 satoshis worth.
3. Games: The site plans to feature a P2P real time strategy 3D base building game that is currently under construction (screen 2). Almost like a game, users earn Cointipoints (screen 3), which can be used to purchase pods that contain various items to get reward boosts. There is also a multiplier game to multiply earnings with a house advantage. Also, users can play browser games to earn coins.
4. Other Earning: Site has many of the common offerwalls that have surveys, videos, and various tasks to earns (screenshot 4). There is also an internal site operated PTC section, 5% yearly interest, and 10% referral earnings on offerwalls / 25% on faucet claims.

Screenshots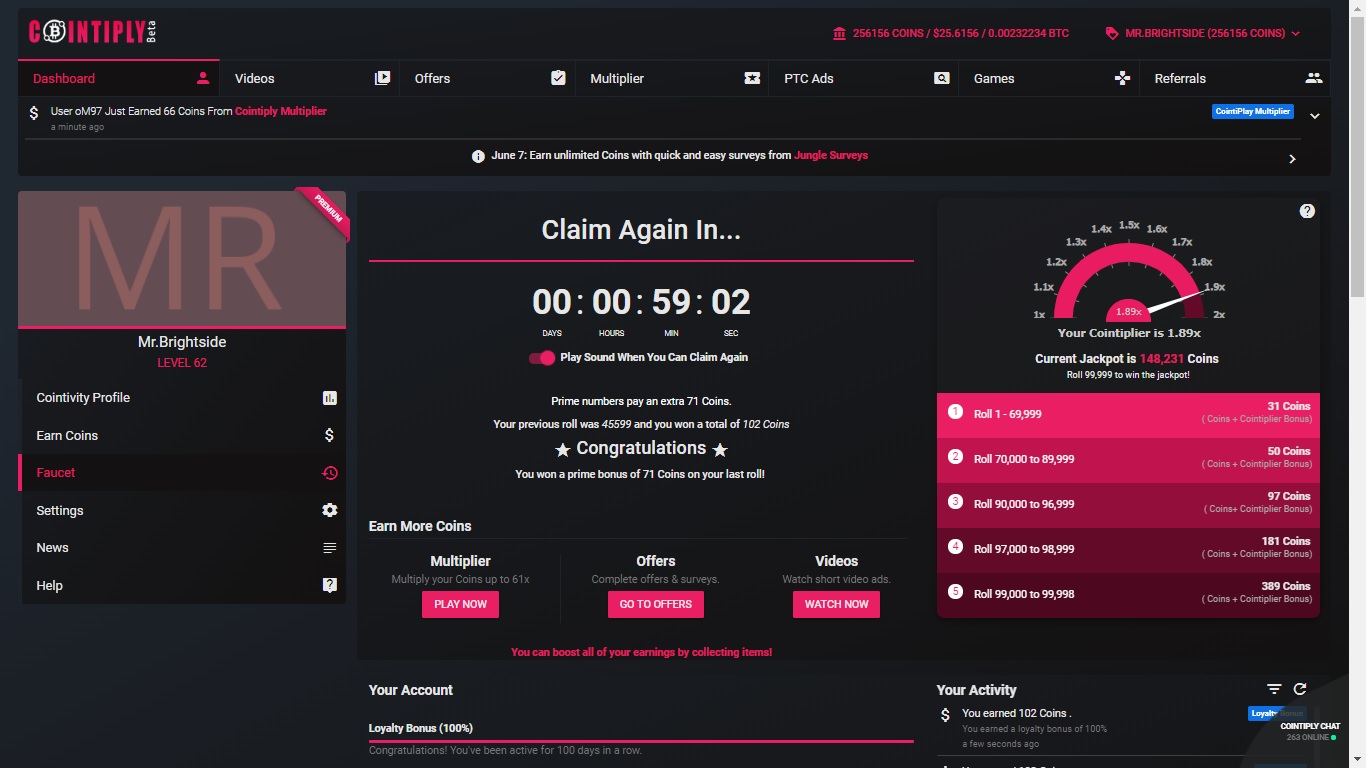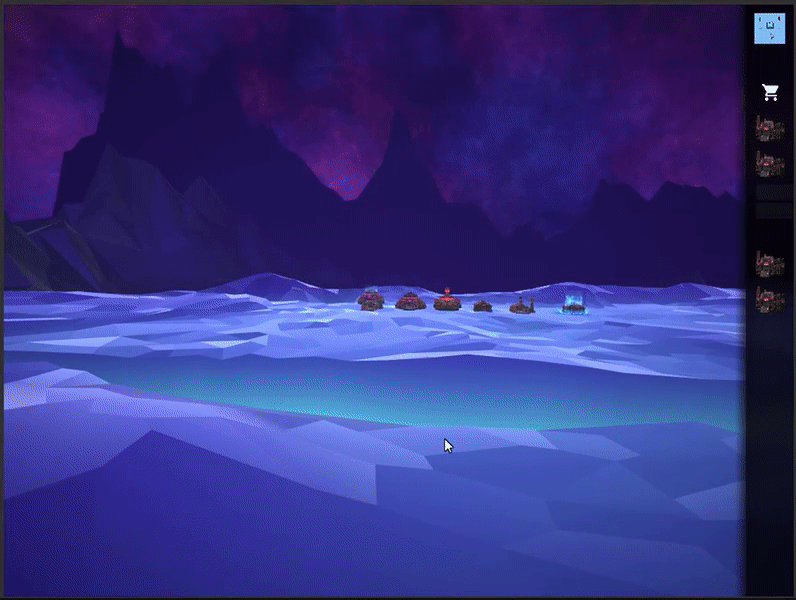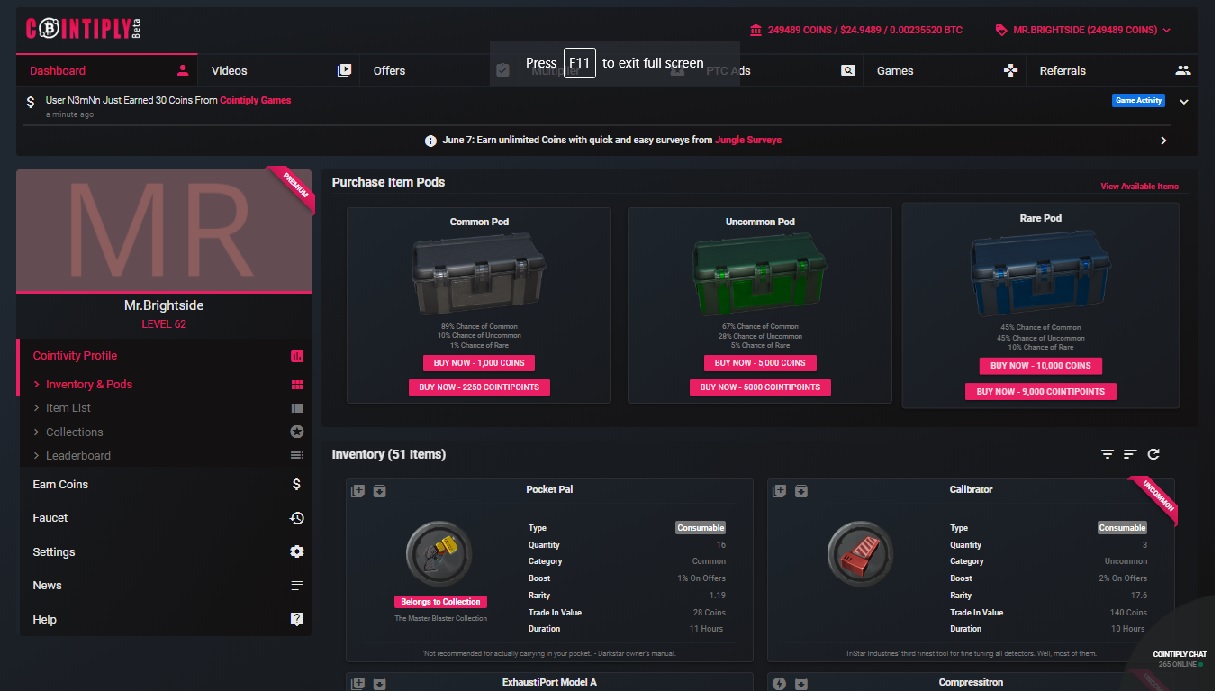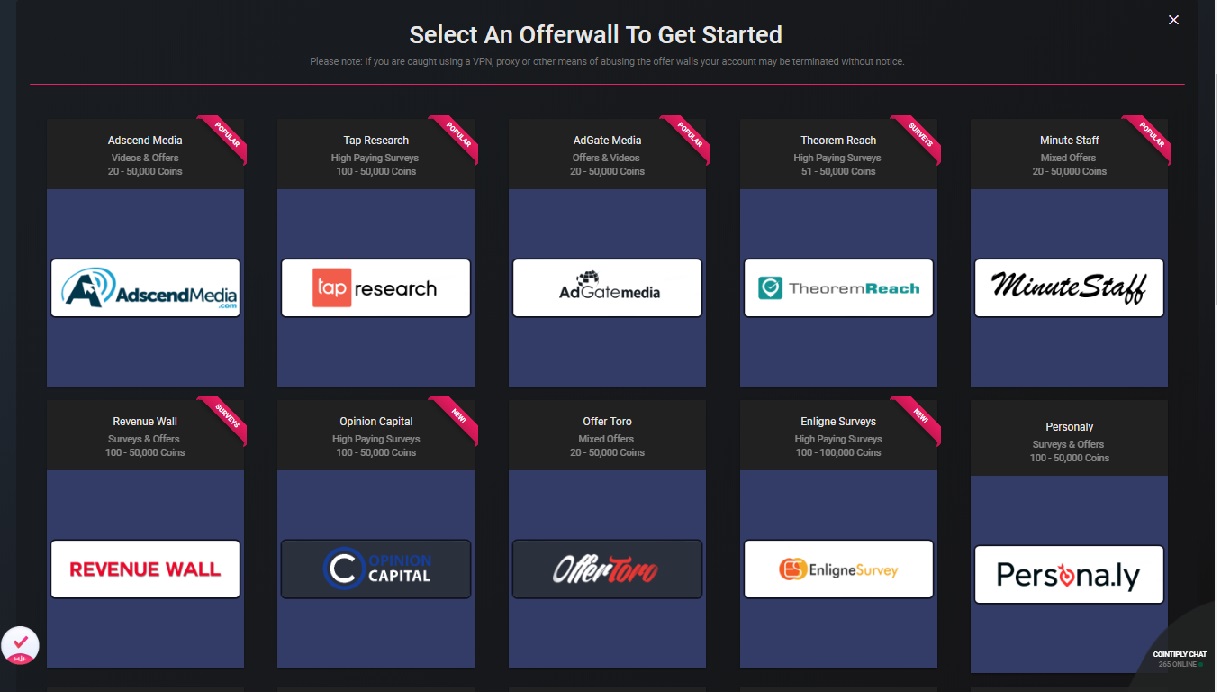 ---
---
User Reviews
GOOD EARNING SITE
GOOD EARNING SITE fast payment legit!!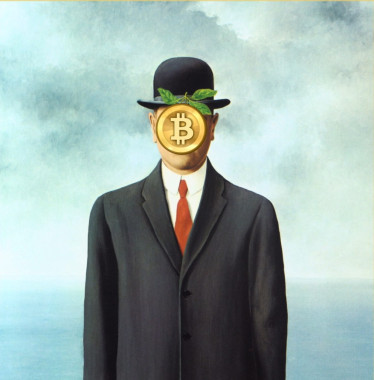 Best crypto earning website
THIS SITE IS VERY POPULAR FOR THE CRYPTO LOVER. IT'S A LEGIT SITE. IT GIVE'S US PASSIVE INCOME. I EXTREMELY LOVE THIS SITE.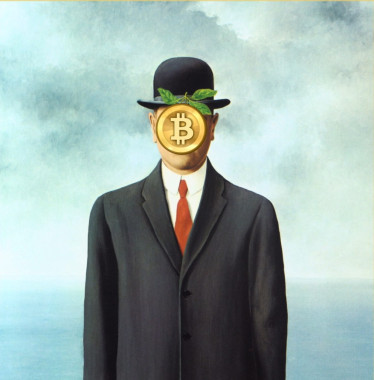 the best faucet ever
Cointiply is the best crypto earning FAUCET ever you can make a lot and payouts are fast.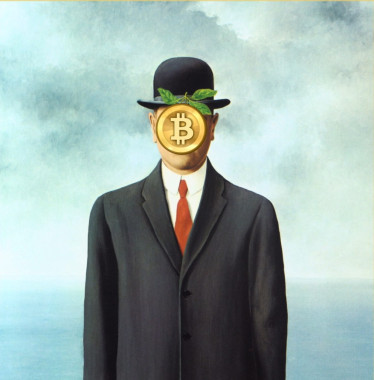 Very Nice site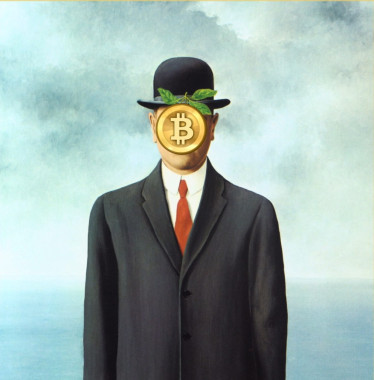 Cointiply are an honest company 100%
Cointiply are an honest company. The do pay out, I know this as I was paid today. Sometimes it will be slow as your currency has to reflect on the blockchain. The ones I have seen complain are hose that either fair rules or they failed to do the challenges in time. Please don't listen to the complainers follow the rules, have fun and get paid.